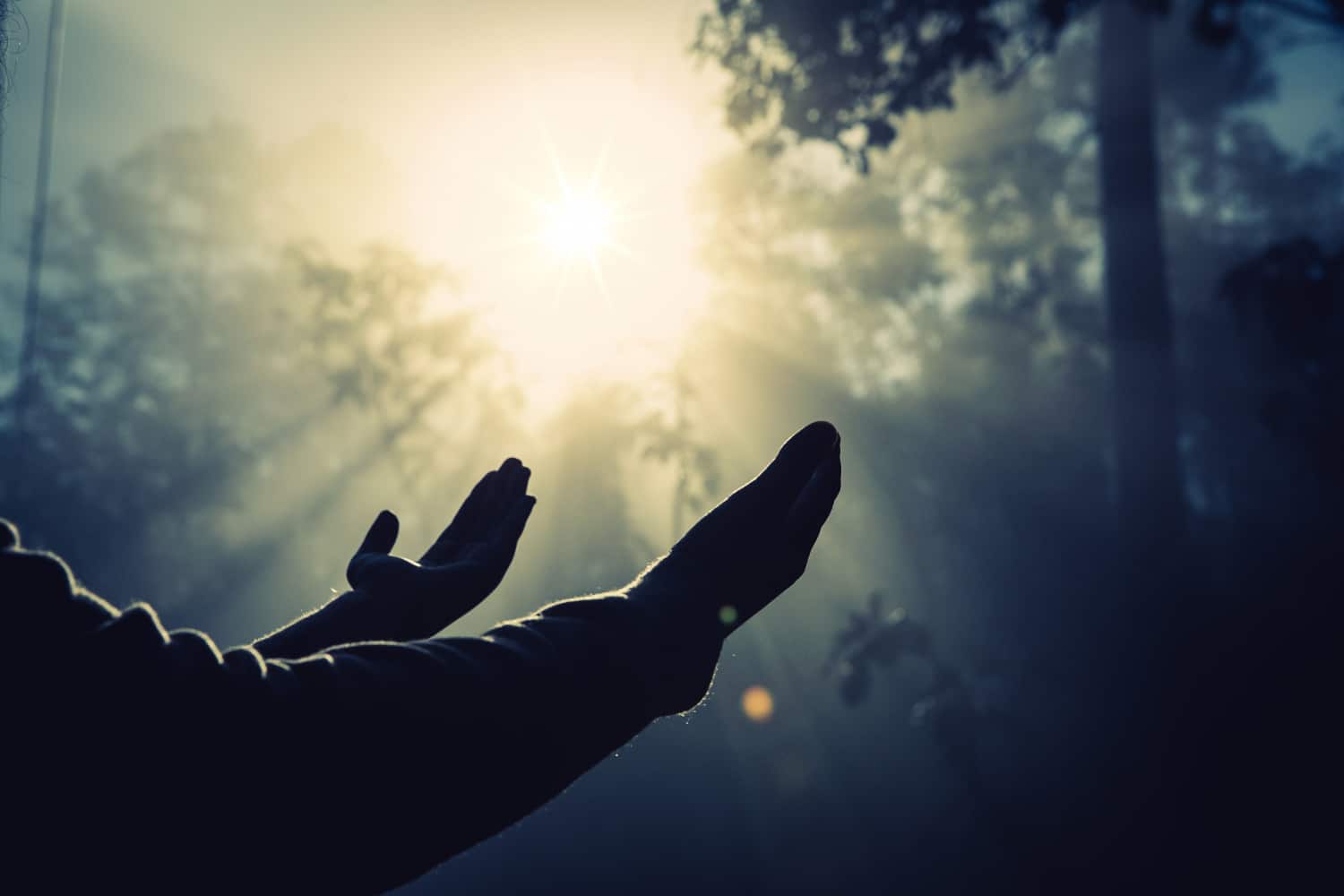 ONLINE DIPLOMA
IN SPIRITUALITY
SPECIALISING IN APPLIED YOUTH MINISTRY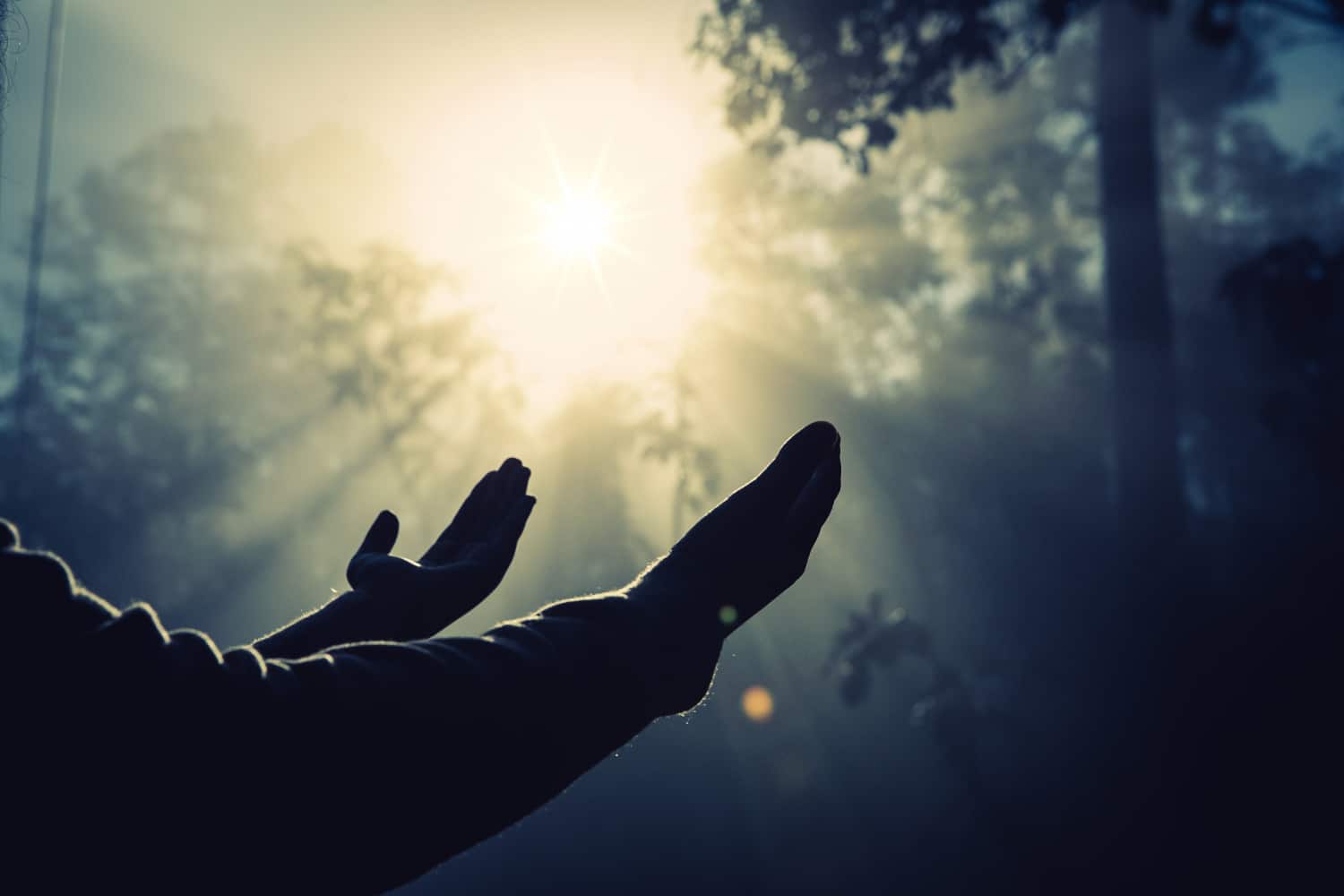 ONLINE CERTIFICATE
IN SPIRITUALITY
SPECIALISING IN APPLIED YOUTH MINISTRY
Why Shekinah Online Diploma?
St. Patrick's College Maynooth is the certifying body for accreditation of the course which is approved by the National Framework for Qualifications (NFQ)
Young People face a changing world!
Understanding them, their attitude and environment is a skill in itself. With the Shekinah ethos, a relevant knowledge base awaits through training and personal spiritual growth. Shekinah offers practical skills in engagement with young people, problem solving, personal development and social science. The learning outcomes offer a rich opportunity for professional enhancement and personal fulfillment.
Benefits of the Shekinah Courses 
Official certification
Professional confidence in youth ministry
Colleague Network
Practical tools to manage youth work
On-line Course – study in the comfort of your own home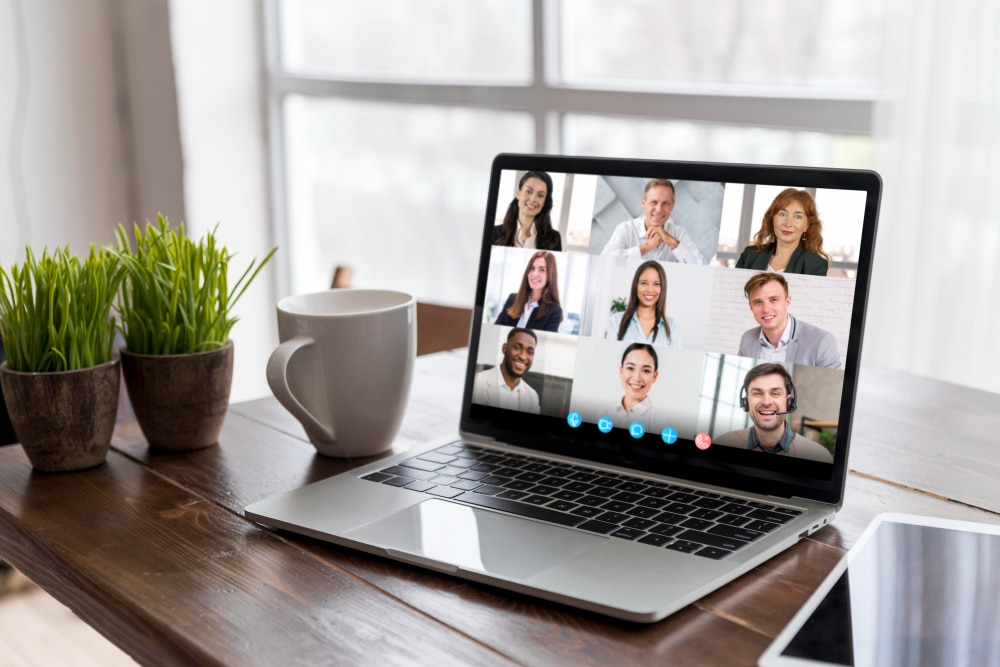 The Online Diploma course provided so many methodologies for interacting with and facilitating young people using drama, music, film, art, small group interactions, ice-breakers and much more
(Youth Minister)
I am happy and feel blessed to have had the opportunity to do this course. I have learned a great deal and have found it all very beneficial, both from a parenting point of view and in my work with young people.
The many presentations gave me a real insight into issues that were unfamiliar to me, even though I was a teenager not so long ago.
The Shekinah course provided me with skills and resources that helped me be a better teacher.
The course gives a firm foundation and a solid structure for engaging with young people. I was able to introduce meditation into the parish and we have also used audio-visuals in various liturgies which have enhanced the liturgical life of the parish and are popular with young and old.
Pope Francis often mentions the joy of the Gospel when he talks about young people. The Shekinah course inspired me to help young people recognise and live that joy in their busy lives.
About Shekinah Online Diploma
Shekinah is a training programme for adults who wish to facilitate youth retreats or other youth ministry programmes. In response to the Covid-19 pandemic, and to facilitate people who wish to avail of this course but who live at a distance from Maynooth,  the programme will now be delivered  on-line
The Shekinah course ethos is rooted in scripture and the message of Jesus but with a profoundly practical interpretation to help Shekinah graduates reach new levels of awareness to engage better with the youth of today.
Shekinah is a Hebrew word that means 'the light of God's presence'. In Jewish and Christian theology Shekinah is the glory of the divine presence, conventionally represented as light or interpreted symbolically as a divine feminine aspect.
Young people seek out role models from their peers, siblings, parents and grandparents, an effective retreat team ideally embraces all age groups and backgrounds to best model the reality of the Church as a community.  The methodology and tenor of Shekinah is deeply influenced by the living pedagogy and practice of St John Bosco, founder of the Salesians and patron saint of young people.