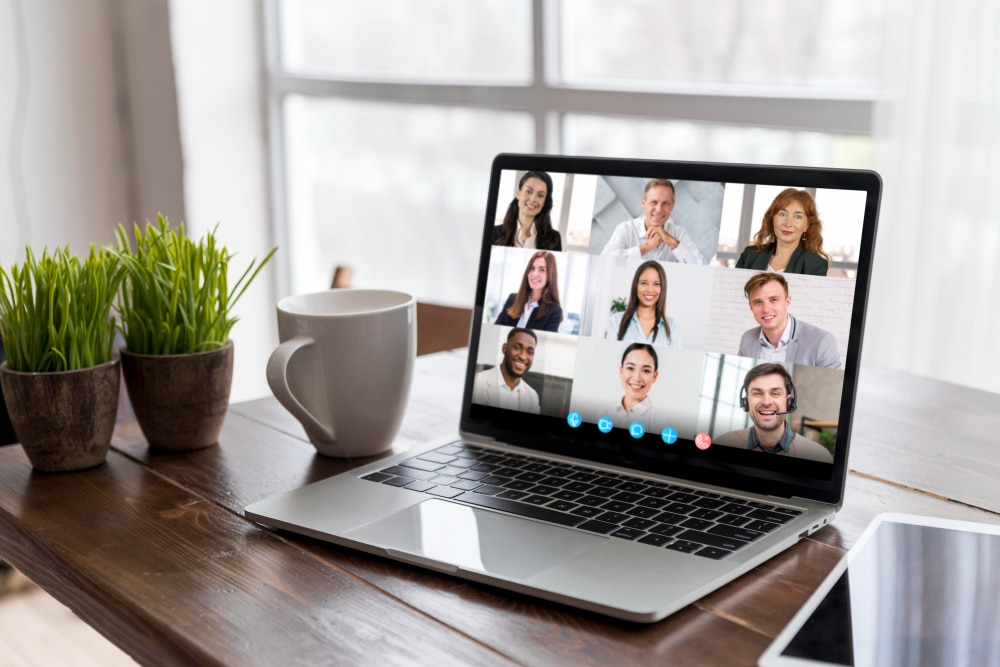 SHEKINAH OFFERS A TWO YEAR BLENDED LEARNING DIPLOMA IN SPIRITUALITY – Applied Youth Ministry
Cost 1,600
Course Structure
2 years Blended Learning
11 Days (Zoom)
6 in the Liturgy Centre, St. Patrick's College Maynooth 9-5pm
4 Essays
Weekly Reflections
Craft Assignments
2 Peer Presentations
6 Practicals
Portfolio
The Diploma in Spirituality course runs from the end of August to April. It will be delivered using a blended learning format, creating opportunities to study a wide range of subjects applicable to applied youth ministry and facilitation. The modular structure of the course is designed with flexibility in mind, enabling the student to balance study with work and family commitments. Through a combination of media and virtual learning resources students will have opportunities to view lectures, access readings, ask questions and submit assignments online. Students will be offered several live e-tutorial sessions, providing them with opportunities to ask questions, engage in discussions using "break-out" rooms, and facilitate icebreakers, and other activities.
Diploma in Spirituality Course Assessment
This comprises four elements: full attendance, course participation, weekly learning reflections, completion of four essays, craft assignments, and the practical element of the course. The practical element will comprise the sourcing, planning, resourcing, and delivery of four youth retreats/parish reflective youth experiences – to be approved by the course managers. Students are also required to prepare and present two retreats to small groups of their course peers – these peer presentations are delivered on-line in the presence of a supervisor. Peer presentations are useful practice before students facilitate retreats to young people. Training for this is included in the course. Students are required to arrange their own school/parish placements
Who is this course for?
Anyone interested in the spiritual and human development of young people, including parents, teachers, school chaplains and youth workers in parish ministry.
Teacher Fee Refund Scheme
Teachers can access information on this scheme through the Marino Institution of Education
Serving primary and post primary teachers who are registered with The Teaching Council and paid by the State are eligible to apply for funding under the scheme.
This includes permanent whole-time, temporary whole-time, part-time teachers, substitute teachers, teachers holding contracts of indefinite duration and teachers holding fixed-term contracts who are employed for the full school year and who provide teaching service during each school week. More information here…